Education
Learn the best driving skills from TEAM Arizona Motorcycle Rider Training Centers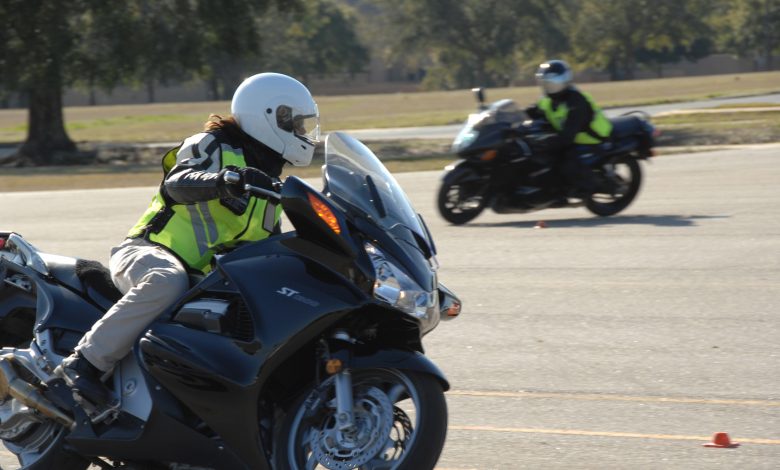 TEAM Arizona Motorcycle Rider Training Centers is the premier motorcycle rider training organization in Arizona. They have a motorcycle safety course to help you get your motorcycle license (endorsement) and enhance your skills. Motorcycle riders have been coming to Arizona for lessons since 1989. They trained more than 135,000 motorcycle and scooter riders, including three  wheel motorcycle riders. Whether you are in Phoenix, Tucson, or some other location around Arizona, they have a class schedule that can meet your needs.
Benefits of a professional rider training center: –
Safety on the road while driving your car should be one of your top-most priorities to learn. Enrolling in a certified training center will teach you some of the most important road rules. Apart from possessing better driving techniques, you'll be well equipped to deal with scenarios such as fluctuating weather conditions, avoiding a collision, and defensive driving. All in all, learning traffic rules will ensure your safety as well as that of other road users.
Attending professional driving lessons will certainly increase your chances of completing the road test. That being said, each test will test your abilities in real-life road situations such as successfully navigating common road challenges and problems. This tremendously increases your confidence, hence little anxiety or stress during the real test.
Lack of confidence is arguably the most common thing affecting novice drivers. It can lead to unnecessary panic during unexpected situations which might lead to accidents. Getting professional training from a licensed instructor can go a long way to increase your confidence during different situations you might have experienced during the training. Besides, bad habits such as over-confidence or reckless driving can be reduced.
Attending a driving school is worth every penny that you get to pay. Many car insurance companies like to offer discounts to drivers who have completed their driving courses. Also, if you've completed a driving course, it's almost impossible to get a driving ticket. Most importantly, though, the training will make you a safer and experienced driver, which greatly reduces your chances of accidents. This can eventually save you a lot of money as well as your life.
With the traffic rules and regulations constantly changing, you'll certainly need to stay updated on most of them. Apart from teaching you most of the driving laws, a professional driving instructor will also alert you of any recent changes made.
You should get to learn from the best instructors. Arizona rider and training center surely provides you that and can help you get your license easily.